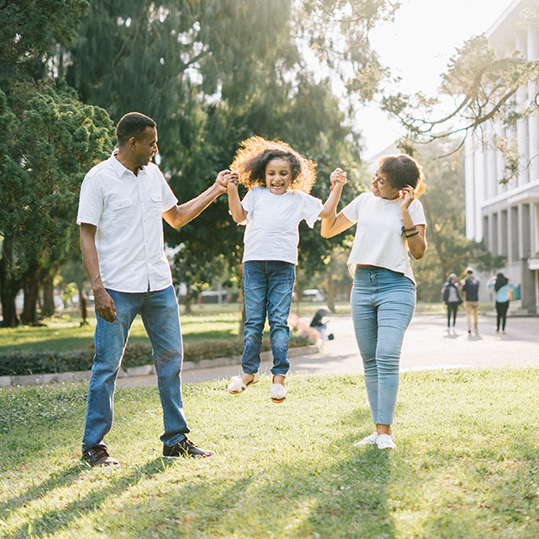 After Hour Support General Information
​We are open Sundays by appointment only for urgent visits (patients aged 1 day to 18 years).
We are staying open to accommodate patients and to avoid long waits for you at expensive Urgent Care/ERs.
Sunday by Appointment Only – Call by Saturday night.
We with ages 1 day to 18 years of age
Urgent Appointments, Avoid Urgent Care and ER visits
CPMG Members, PPOs, Tricare, HMOS, HealthNET, Medi-Cal) receives a priority
Molina and Community Healthcare Group patients are based on availability
Call to check our availability for Sunday schedules
If you need to reach us, here is a simple map of the Voice Mail system.
Members on a HMO, Healthy Families, and Medi-Cal, here is a list of your after-hours Nurse Triage phone numbers.
Please call the number that corresponds to your child's insurance plan and follows the instructions to talk to a Nurse.
If, after you speak to a Nurse from your insurance, you still need advice, please call 858-966-8091 to talk to Rady Children's Nurse Triage.
Remember, to use this service prudently & carefully, as it has restricted access.
Your pediatrician makes this service available at a cost to the office of $ 15 per call handled by the experienced pediatric nurses at the Call Center.
Please have a pen and paper, your child's recent condition information ready, and avoid repeated calls to this number.
If, after that, you still need help, you may page the doctor on-call, at 619-670-7592.
For all emergencies please dial: 911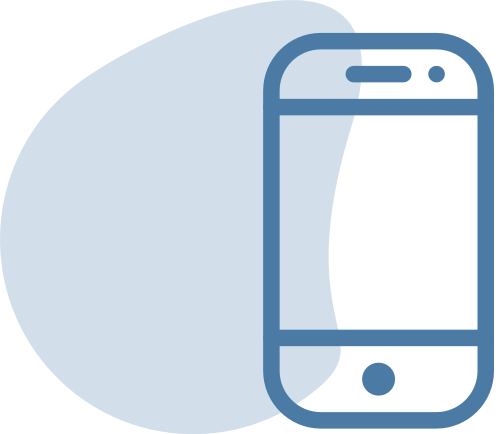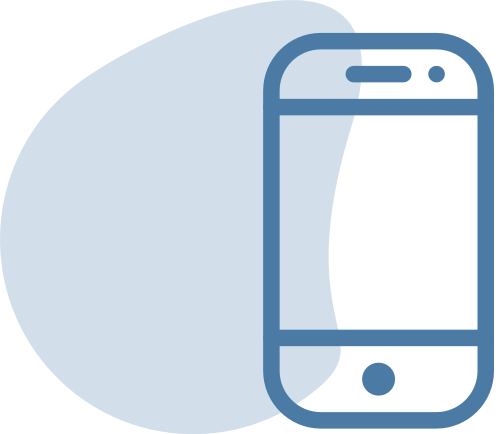 6942 University Ave. Suite A La Mesa, CA 91942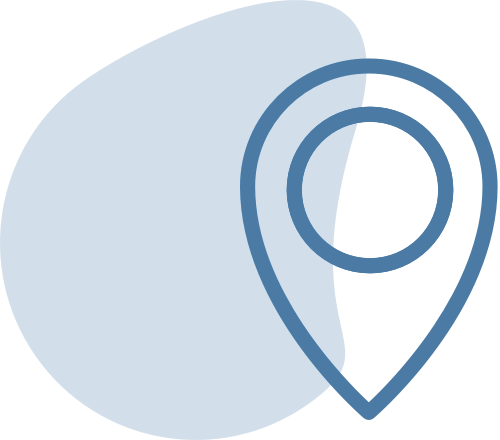 info@grossmontpediatrics.com