The board-certified pediatricians at Grossmont Pediatrics are willing and able to provide the personalized care that your children need from infancy through the teenage years. From autism, ADHD, asthma, and allergies to sports injuries and adolescent health concerns, we're here for your family.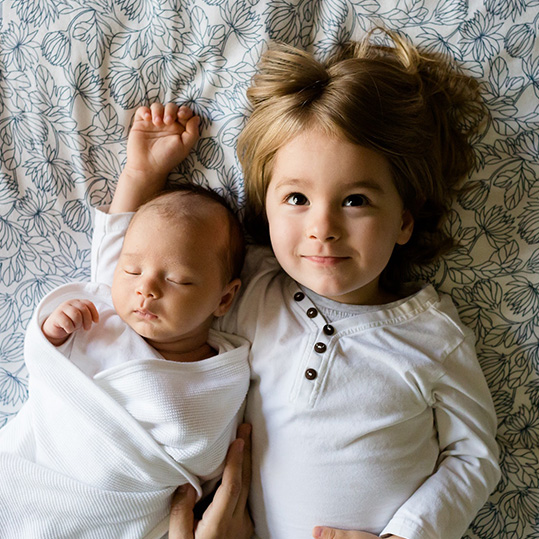 ADHD and other conditions can affect your child's school performance. Early detection and treatment are crucial.
Autism and other development conditions need to be diagnosed and cared for early, so you and your child can adapt.
Teens have their own unique medical concerns. Let us help your adolescents to thrive as they develop into adulthood.
If every sniffle causes your heart to beat faster, know that we've all been there and we're here to help.
We accept most major and regional PPO & HMO plans and also accept Medi-Cal, Indemnity Plans, Automobile Coverage, Travel Plans, Self-Pay, and Payment Plans. Please call to inquire further.
We're here to assist you and your family. Call or make an online appointment today.