Our staff is here to help assist and answer any of your questions. Please direct all questions, comments, and suggestions to the contact information below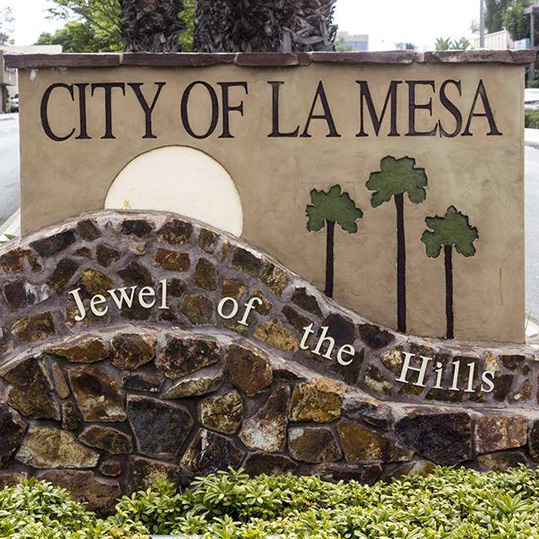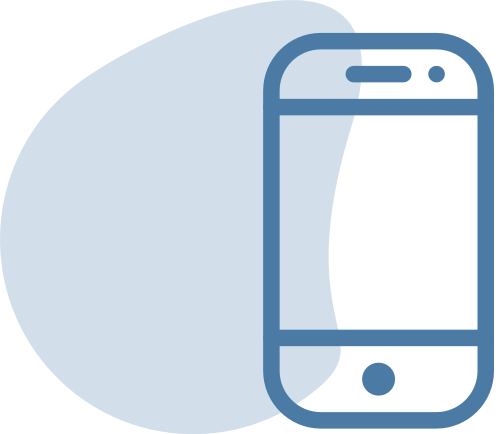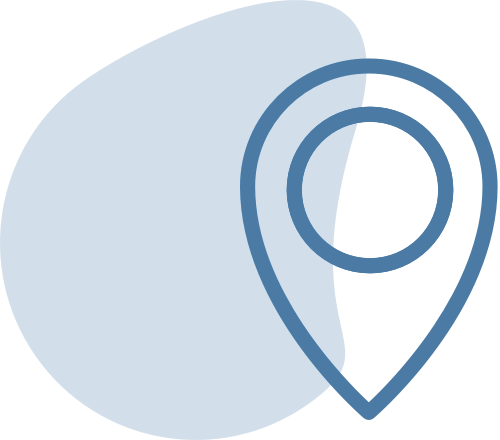 6942 University Ave. Suite A
La Mesa, CA 91942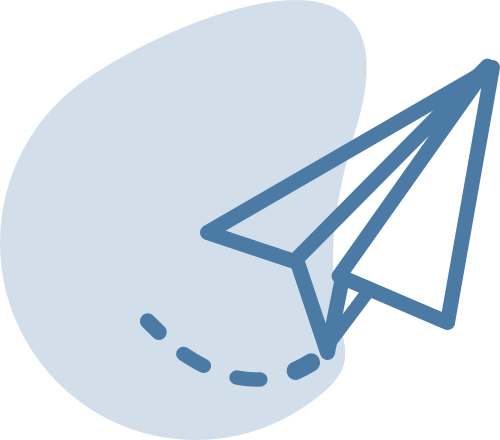 If, after you contact them, you need more specific advice, please call 858-966-8091 to talk to Rady Children's Nurse Triage. Remember, to use this service prudently & carefully, as it has restricted access.
Please have a pen and paper, your child's recent condition information ready, and avoid repeated calls to this number as we pay for every call.
If, after that, you still need help, you may page the doctor on-call, at 619-670-7592.
Quick access to the right department and people
Press 3: Appointments

Press 4: Triage Nurse for sick child or overdue lab results
Press 5: Referrals more than days old
Press 6: for After hours nurse triage
Press 8: Routine medical records and info
Press 9: Manager
For life-threatening emergencies, please call 911 or go to the closest ER.
Send us a non-urgent Message
Tuesday
9:00 AM - 5:00 PM
Wednesday
9:00 AM - 5:00 PM
Thursday
9:00 AM - 5:00 PM