Newborns & First Time Moms
At Grossmont Pediatrics, we've all been new parents ourselves at one time or another, so we understand your unique concerns about your baby. Our Board-Certified pediatricians provide the area's most trusted healthcare for newborns.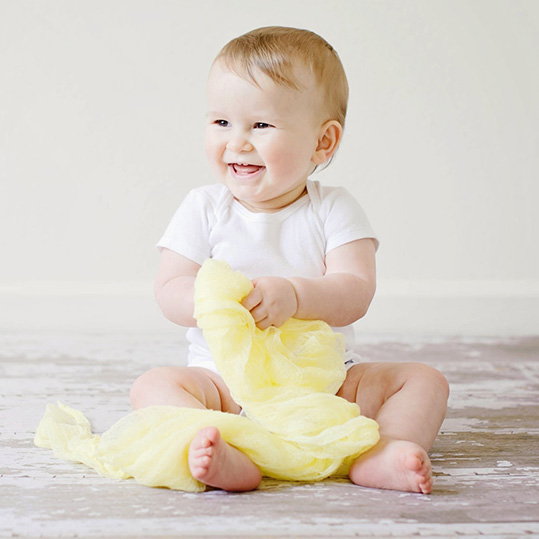 What's involved in newborn health care?
After you deliver your baby, you can expect a variety of testing and evaluations to take place soon after birth, including height and weight measurements, body temperature, heart rate, and newborn activity.
Your provider can see your baby while they're still in the hospital and administer standard newborn tests, including a physical examination and blood work.
If your baby was born early or has specific health concerns, your Board-Certified doctor can recommend a treatment plan and coordinate care with other specialists.
When should I be concerned about my newborn's health?
As a new mom, you may frequently worry about your baby's health. Common issues that may affect your newborn that need medical attention include:
Eye discharge
Fever above 100.4°F
Trouble breathing
Chronic vomiting or diarrhea
You can also contact the office at Grossmont Pediatrics to discuss other concerns you have about your baby's health or development.
What services can I expect as a new mom?
The biological, physical, and emotional changes you go through becoming a mom for the first time can be exhausting and confusing.
Your Board-Certified providers understand how so much change can affect your health and happiness. They also realize how these changes can affect your confidence as a new mom. At Grossmont Pediatrics, you can expect patient and compassionate staff who are ready to answer your questions and provide you resources to help you through:
Nutrition
Sleep deprivation
Postpartum depression
Newborn and infant care
An on-site registered nurse also provides breastfeeding counseling.
To ensure you're in good health and able to properly care for your baby, it's essential you take care of yourself. The doctors are available to listen to your questions and concerns as a new mom.
We're here to assist you and your family. Call or make an online appointment today.