At Grossmont Pediatrics we all have families of our own. We can sympathize with how you feel when your child is sick or needs special care, and we strive to provide the meticulous and compassionate care that we want for our own children.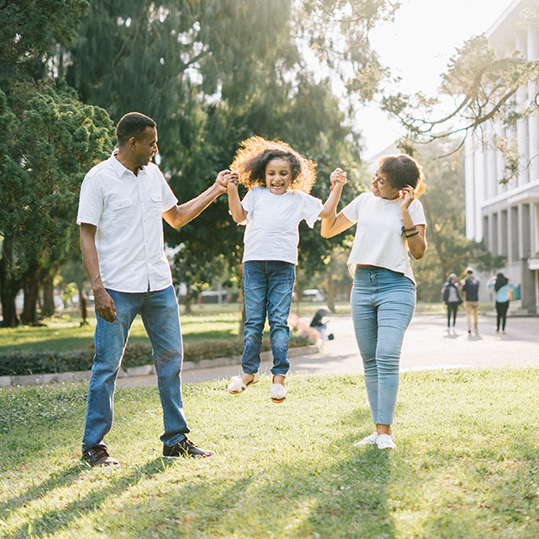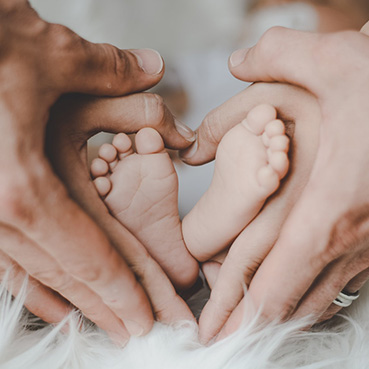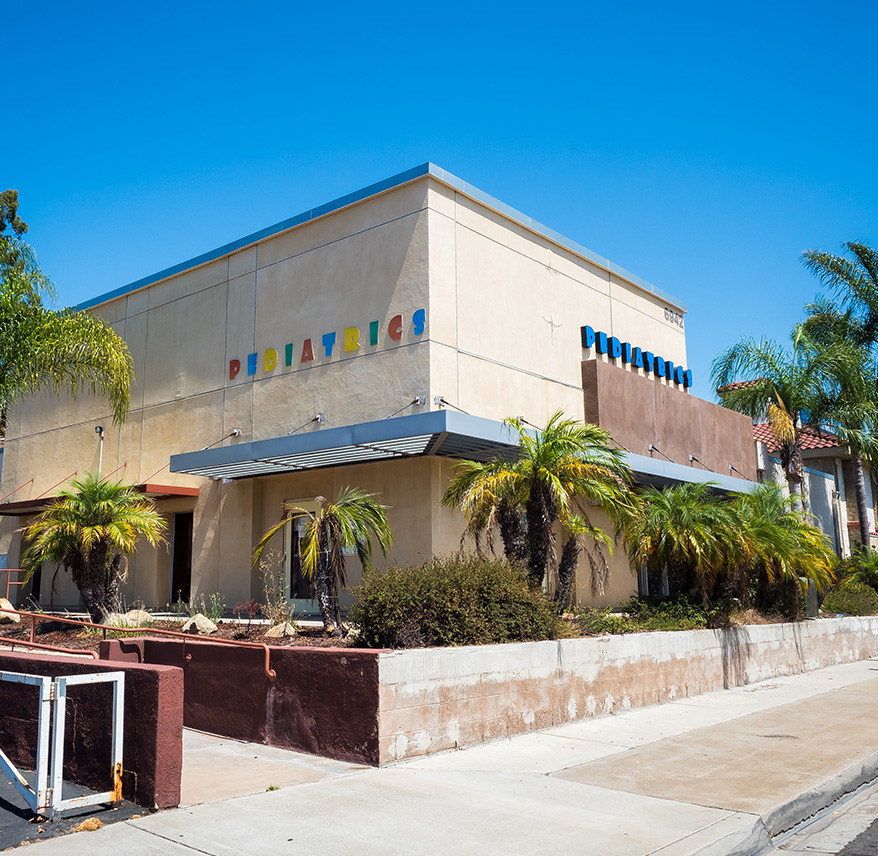 The board-certified doctors and highly trained staff at Grossmont Pediatrics are well qualified to help support the healthy growth of your son or daughter from infancy right through the teen years. We diagnose and treat patients from newborns through age 19 at our modern practice.
Our physicians and staff dedicate themselves to monitoring the personal growth of your children to render individualized care to each one. Every child is unique and has specific medical needs. Our team is equipped to deal with those needs, or to refer you to a nearby specialist who can provide additional care. From treating sports injuries and allergies, to autism and ADHD, we ensure that your child always has the medical assistance he or she needs to succeed.
For the convenience of the diverse population of La Mesa and the surrounding neighborhoods, we have staff who speak English, Spanish, Hindi, Telugu, Arabic, Chaldean, Tagalog, and Bengali. Our linguistic diversity allows your children to receive the best possible care because you can be confident that your concerns will be understood.
A pediatric practice that works with a broad network of hospitals and specialists is essential. Our affiliates ensure that your child always has access to the best care, regardless of his or her unique medical requirements. Some of our long-time partners include Sharp Grossmont, Children's Physicians Medical Group, Rady Children's Specialists, and UCSD Pediatric Specialists.
We're here to assist you and your family. Call or make an online appointment today.